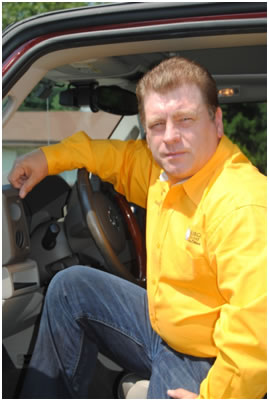 Richard Dool
General Contractor
When starting a remodeling or repair project on your home, choosing the right contractor is most important.  With more than 30 years of experience in home remodeling and repairs, Richard is well qualified to be your contractor.  He has many talents when it comes to custom carpentry.  He is a craftsman in custom cabinetry, trim, and tile work.  Richard is a hard worker, honest, and fair.  He takes pride in his work, hence yielding a great work ethic.  Richard has taken on projects that others would not do or said were impossible to repair; and with his "TLC" restored to quality condition. 
Be sure to check out our gallery of before and after pictures.

History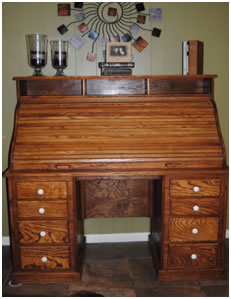 At a very young age following his dad's every step; Richard was introduced to the life of a carpenter. His dad, Jack Dool, owned his own remodeling business and Richard was his helper.  Learning everything he could from his dad, he built his first house at the age of 17.  He designed, drew the plans, and constructed a three bedroom, two bath home.  In Richard's senior year, he designed and built a roll-top desk in shop class, taking it all the way to state for the first place ribbon.  His winning master piece was on display at the state capital in Austin, Texas per request of then Governor Bill Clements. Since his younger years, Richard has worked all areas of construction: residential, commercial, and industrial.  He has worked with the "Main Street Projects" in Clifton and Meridian, Texas, restoring old buildings to their former beauty.  Once moving to Waco, Richard worked 10 years exclusively for Paul J. Meyer and family remodeling and repairing their homes, offices, and farm.  In 2008, Richard resumed his company, working for individuals and businesses in the Central Texas Area.
For the past 18 years, Richard has been a licensed minister.  In 2003, he and his family started a new church in Lacy-Lakeview near TSTC, Greater Life Church.  Richard has always said, "I'm a carpenter by trade, and a pastor by calling".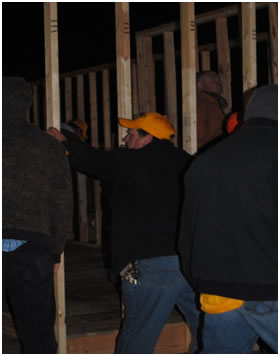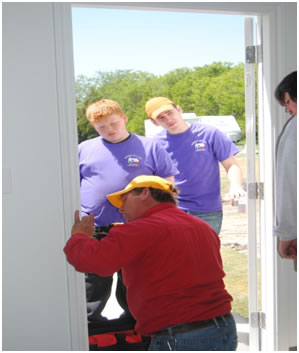 Volunteering
For the past 15 years, Richard and his crew have been volunteers in the Church-in-a-Day Project.  This program enables home mission churches to build a church without the expense of labor.  These churches are built from the foundation up in 24 hours by 400+ volunteers.  The CIAD crew is led by superintendents of whom Richard is the Trim Superintendent.